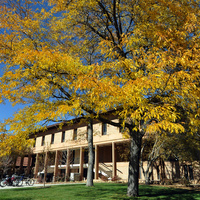 Financial Aid Opening at 10 a..m. on Wed., June 13
Financial Aid, Scholarship Services and Student Employment will open at 10 a.m. on Wednesday, June 13. This one-hour delay in opening will impact both in-person appointments and phone calls and is necessary to accommodate a staff meeting.
The office will return to our summer hours (9 a.m. – 4:30 p.m. on Thursday, June 14). We apologize for any inconvenience.
Wednesday, June 13, 2018
Regent Administrative Center, 175
2055 Regent Drive, Boulder, CO 80309
Interests

Audience

College, School & Unit

Website
Group

Subscribe