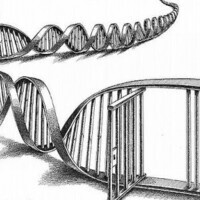 Research Misconduct – How to Stay Out of Jail
The Office of Postdoctoral Affairs and Graduate School invite postdocs and graduate students to a workshop on the Responsible Conduct for Research at CU Boulder.
Joe Rosse, Associate Vice Chancellor of Research Integrity & Compliance, will lead a discussion on research misconduct including:
Plagiarism
Authorship disputes
Fabrication of data
Falsification of data
The goal of Responsible Conduct for Research (RCR) education at CU Boulder is to inform all individuals engaged in the research process about the key issues, current standards, and best ethical practices.
Lunch will be provided. RSVP required via the CU Events Calendar by clicking "I'm Interested."
Wednesday, October 24, 2018 at 12:00pm to 1:30pm
University Memorial Center (UMC), 247
1669 Euclid Avenue, Boulder, CO 80309
Event Type

Interests

Audience

College, School & Unit
Group

Subscribe