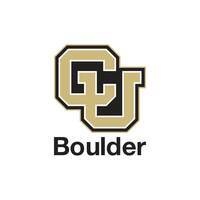 Scholarship Deadline: Denver Public School Graduates
The Denver Scholarship Foundation offers a need-based scholarship if you attended a Denver Public High School for all four (consecutive) years before graduation. This is a renewable scholarship for up to four years.
To receive a scholarship you must complete an application and submit your FAFSA by their April 1 deadline. Eligibility includes:
Graduate from a DPS High School with at least a 2.0 GPA
Demonstrate financial need
Students who are ineligible for Federal Student Aid must be lawfully present in the United States or apply to be lawfully present in the United States
Further information may be found on their website.
Need help? Visit our website
Monday, April 1 at 12:22pm
Event Type

Interests

Audience

College, School & Unit

Website
Group

Subscribe