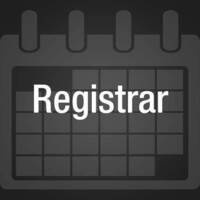 Spring 2019 Last Day to Add a Class or Change Grading Basis in MyCUInfo for 8-Wk Session 2 (11:59 p.m.)
For more information, see Add a Class or the Credits & Grading page in the university catalog.
In addition, students who drop an 8-Wk Session 2 class after this date but remain enrolled in the session are required to pay 100 percent of tuition and fees (no refund), and a W grade is posted to their transcript. For more information, see Special Sessions and Drop a Class.
Thursday, March 14
Event Type

Interests

Audience

College, School & Unit

Academic Calendar

Tags

Website
Group

Subscribe