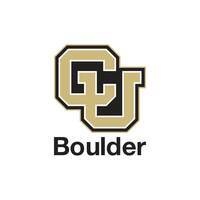 Center of the American West

March 19 is the deadline for a chance to win $500 in the 20th Annual Thompson Writing Awards. The contest is open to all CU Boulder students at both...

THOMPSON WRITING AWARDS Enter Today! Entry Deadline: 3/19/19 11:59pm Regardless of whether you call the West your home or you are just passing through, as...
UMAS y MEXA, CU Boulder Archives and Friends of the Libraries invite you to a celebration of 50 years of UMAS on campus! Join us in the Ventana Gallery on...
Recent Events