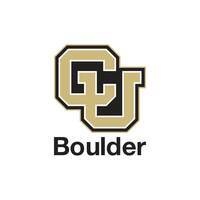 College of Music
Group Type

Academic

A to Z Listing

Josh and Alberto welcome you to join them for their junior recital. PROGRAM: Ivan Trevino: "Spur"; J.S. Bach: Sonata No. 1 in G Major BMV 1001; Vittorio...

For her first DMA recital, pianist Nathália Kato presents "Identity" alongside Maureen Bailey, soprano; Bryce Bartu, tenor; Andrew Giordano, violin; and...

Katie Scholl presents her junior flute recital with pianist Hsiao-Ling Lin. The program includes works by Jolivet, Burton, Stockhausen and...

PROGRAM: Ian Clarke: "Orange Dawn"; Otar Gordeli: Concerto for Flute and Orchestra, Op. 8; Lukas Moldawsky: "Indiosyncrasies"; Cécile Chaminade: Concertino...

Violist Abby Dreher performs a diverse recital of lush, beautiful music alongside pianist Barbie Noyes. Highlights include the Bach Cello Suite No. 4 and two...
Recent Events