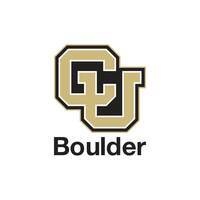 Leeds School of Business
Group Type

Academic

A to Z Listing

By College, School & Unit


DAS42 is coming back again - they are hitting it hard this year. DAS42 is looking for students interested in a career in technical consulting and data...

Interested in the Vacation and Leisure industry? Come talk with Evolve Vacation Rental about how their growing team is making vacation rental easy for...

Stop-by and say hello to representatives from Cowen Investment Banking. Come ask questions and learn more about the dynamic and hands-on experience of an IB...
Recent Events